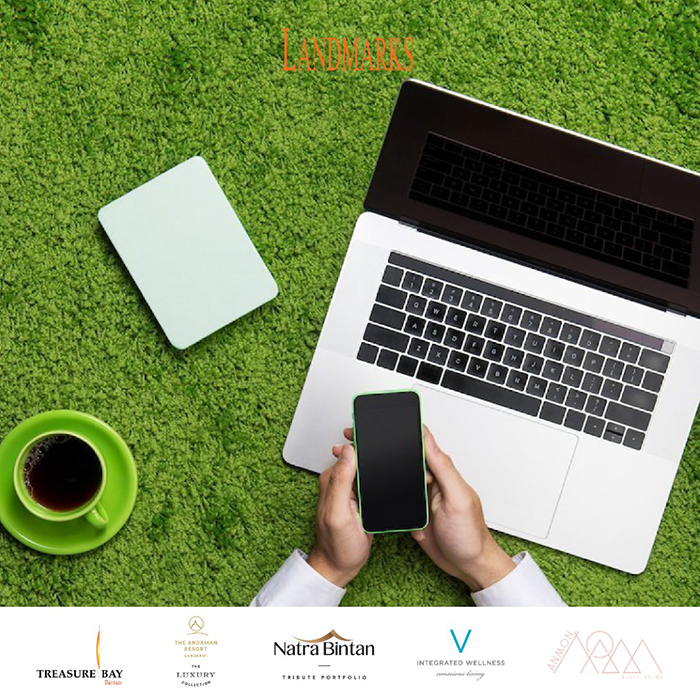 Current environmental challenges include climate change, increasing energy demand, scarcity of raw materials and waste disposal practices. These issues challenge global businesses to rethink their processes and shift towards sustainable practices.
Our Green Office initiative aims at reducing the environmental impacts on work. Every change helps and the goal is to create a healthy environment, conserve energy and reduce pollution. Taking proactive actions to combat our carbon footprint and consumption impacts on climate change has been our outmost priority.
Sustainable office space - make your office eco-friendlier. Sustainable office space is more comfortable to work in, has better air quality and uses less energy, compared to offices that have not made green office improvements. Sustainability at the office includes eco-friendly activities to reduce energy consumption and green products.
What did we do to be more environmentally friendly at work?
Use more natural lighting. This has a positive effect on people and their health, can lead to a positive impact on energy usage, as it allows you to reduce the artificial lighting throughout the building.
Shut off unused spaces by closing vents and disconnecting power sources that are being drained.
Insert greenery for a green and eco-friendly office
Go paperless for a futuristic green office. Keeping digital files on your computers and mobile devices, not file cabinets.
Greener office buildings are not only more cost-effective, but they also have long-reaching employee benefits - from higher productivity levels to fewer sick days. Employees working in a green office are much more efficient as well. Happy Earth Day!